Apple has released a total of 29 iPhones over the years, including the latest iPhone 12 line and the secondgeneration iPhone SE.
The company launched its first iPhone at the Macworld convention of 2007 held in San Francisco, and claimed it would revolutionize the cell phone industry.
Ben Wood, Chief Analyst at CCS Insight says the iPhone has come a long way since its inception.
He told Newsweek: "When Steve Jobs walked onto the stage in January 2007 and pulled the iPhone from his pocket, little did we know the impact the device would have.
"Essentially, he turned the paradigm of what a mobile phone should be on its head.
"Rather than offering a power and processing constrained device, which is what most phones were up to that point, Apple essentially delivered a computer in your pocket with a revolutionary user experience."
As Wood points out, the iPhone was not Apple's first foray into the cell phone market.
In September 2005 the company announced the ROKR E1 in collaboration with Motorola and US carrier Cingular, billed as "the world's first mobile phone with iTunes."
He says that project was a "learning experience" for Steve Jobs and the Apple team.
"It also focused their minds on everything they disliked about mobile phones and wanted to fix with an Apple product.
"It's easy to forget that there was a lot of scepticism about the first iPhone. It was regarded by many as being too expensive and over-engineered."
Here's a lookback at the iPhone's evolution through the years…
iPhone
In the beginning there was this. Initially it entered the market without subsidy and a price tag of $499 and the requirement of a two-year AT&T contract.
"Expecting users to pay such a high up-front cost for the phone was considered unusual at the time and shocked the industry that was used to a subsided model for phones sold with a contract," Wood says.
Apple later dropped the price by $200 and eventually offered early iPhone buyers with a $100 store credit. Although the cell caused much fanfare, there were still problems.
The first cells had only a two-megapixel camera and just 16 apps, all of which were provided by Apple; two of them in collaboration with Google.
Wood said: "The anchor apps on the home screen were: Phone (Steve Jobs described making phone calls as "the killer app" on the first iPhone), Mail, Safari and iPod.
"The other apps were Text, Calendar, Photos, Camera, YouTube, Stocks, Google Maps, Weather, Clock, Calculator, Notes and Settings."
iPhone 3G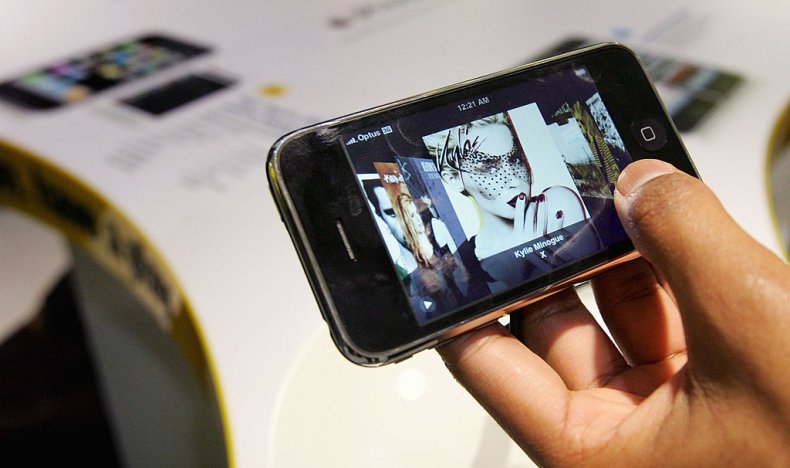 Jobs introduced the Apple iPhone 3G with the "twice as fast at half the price" tagline.
Improvements allowed users to access to the internet faster, while the earlier aluminum casing was dropped in favor of a plastic version, improving radio performance.
"Apple also extended the geographic launch from six countries to 22," Wood notes.
"This marked the start of Apple's global rollout which would eventually see the iPhone becoming available in over 170 countries around the world."
iPhone 3GS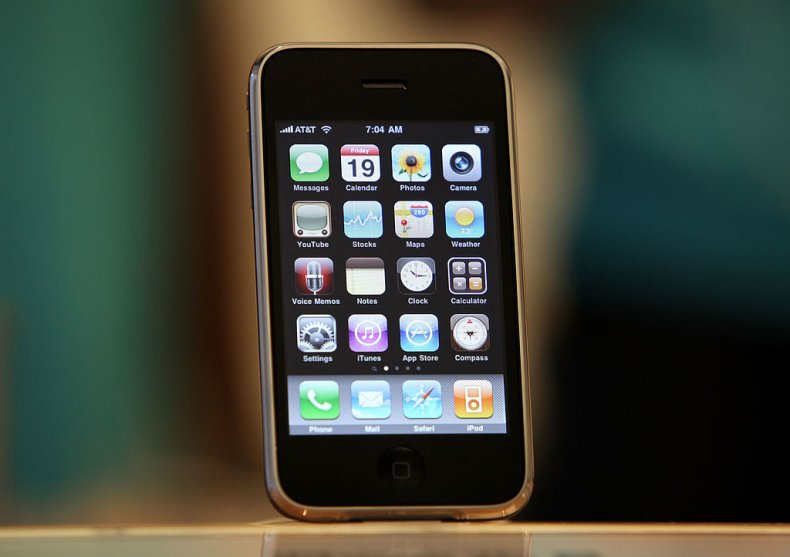 Apple unveiled its third entry in the iPhone lineup in June 2009.
Phil Schiller, the then-Senior Vice President of Worldwide Product Marketing, announced the new iPhone 3GS with the statement: "This is the most powerful, fastest iPhone ever made … amazing hardware and software which works together … wouldn't it be great to dial friends and family from the sound of your voice?"
Highlights of new features added to it including, longer battery life, 3MP autofocus camera and hands-free voice control.
iPhone 4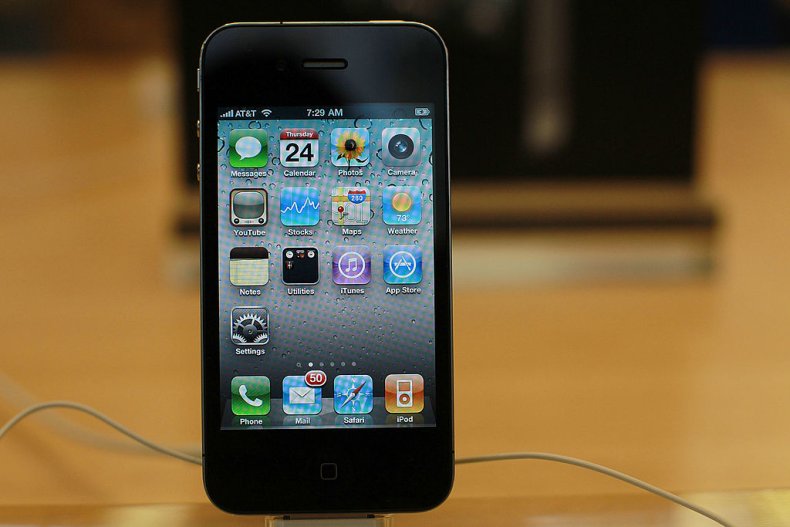 Apple launched its fourth phone, iPhone 4, featuring FaceTime and Retina display enabling video call and high-resolution display, in June 2010.
Its sleeker design was "the first radical change" to the iPhone's look, says Wood, and would be mimicked in later versions 4S, 5, 5S and the first iPhone SE.
"It is also notable for having the first front-facing camera which coincided with the arrival of Apple's FaceTime service," Wood told Newsweek of the hugely popular design that "gave Apple unstoppable momentum."
"It will also be remembered for the issues with reception which led to an email from Steve Jobs to a disgruntled user telling them they were holding it incorrectly."
iPhone 4S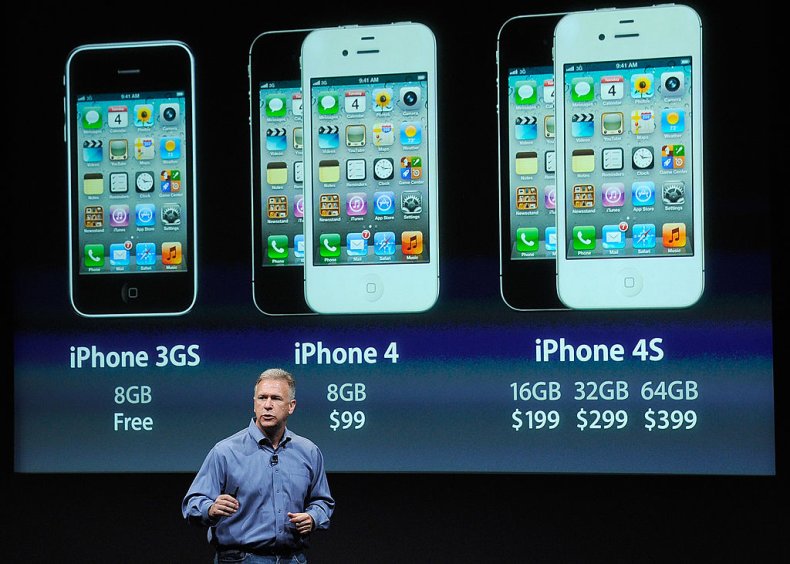 The first phone after Steve Jobs' retirement was Apple's iPhone 4S, launched in October 2011.
The iPhone 4 featured Apple's dual-core A5 chip for trailblazing fast performance, 1080p full HD video recording and the arrival of virtual assistant Siri.
iPhone 5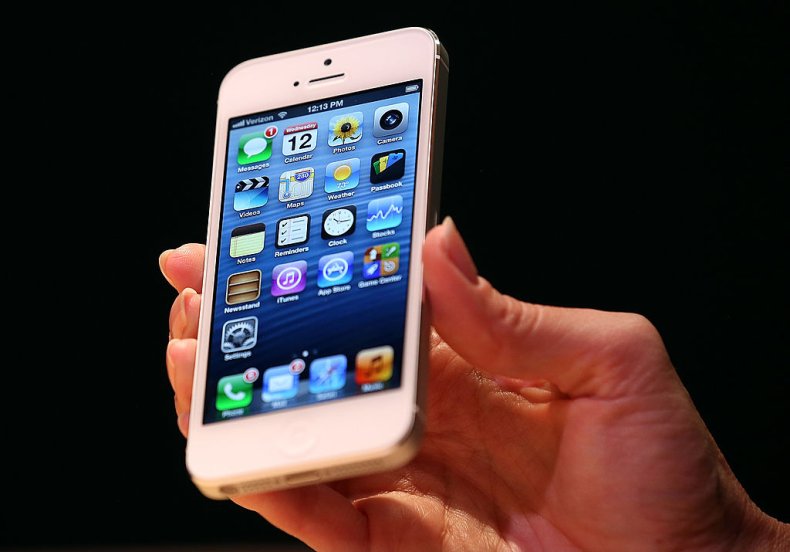 This time Apple worked on revamping its design and brought iPhone 5 with the 4-inch diagonal screen having 326 pixels per inch.
Apple's iPhone 5 came with an A6 chip and iOS 6, while it was also the thinnest smartphone with a 7.6mm anodized aluminum body.
iPhone 5S & iPhone 5C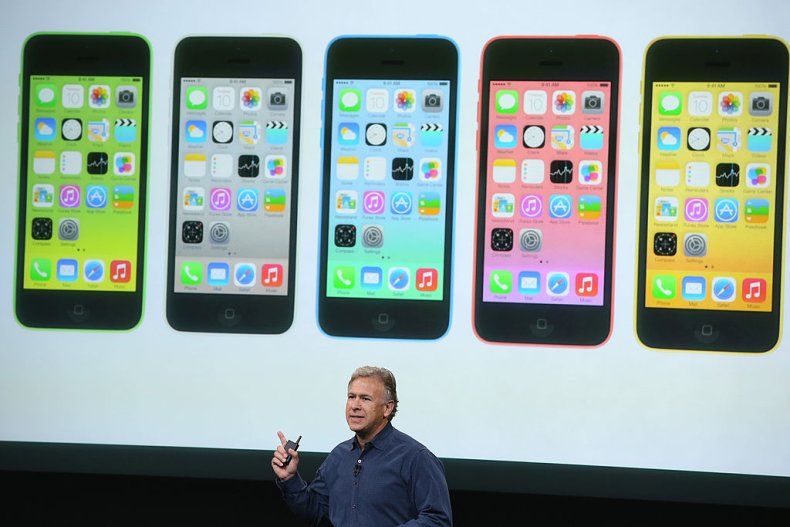 2013 was the first year that Apple launched two iPhones with the same sizes.
The iPhone 5s includes the Apple'sA7 64-bits chip, True Tone Flash in 8-megapixels camera, and the feature like Touch ID fingerprint scanner integrated into its Home button allows the user to unlock their phone through a simple touch.
The iPhone 5C, also developed on iOS 7, also boasted several innovative new features, including brightly coloured casing.
Wood says: "In the end, it was not as successful as Apple had hoped despite strong performances in some countries, most notably the UK.
"Personally, I loved the different colours and it is interesting that Apple has gradually reintroduced a wider spectrum of colours over time and more recently extended this into the iMac range."
iPhone 6 and iPhone 6 Plus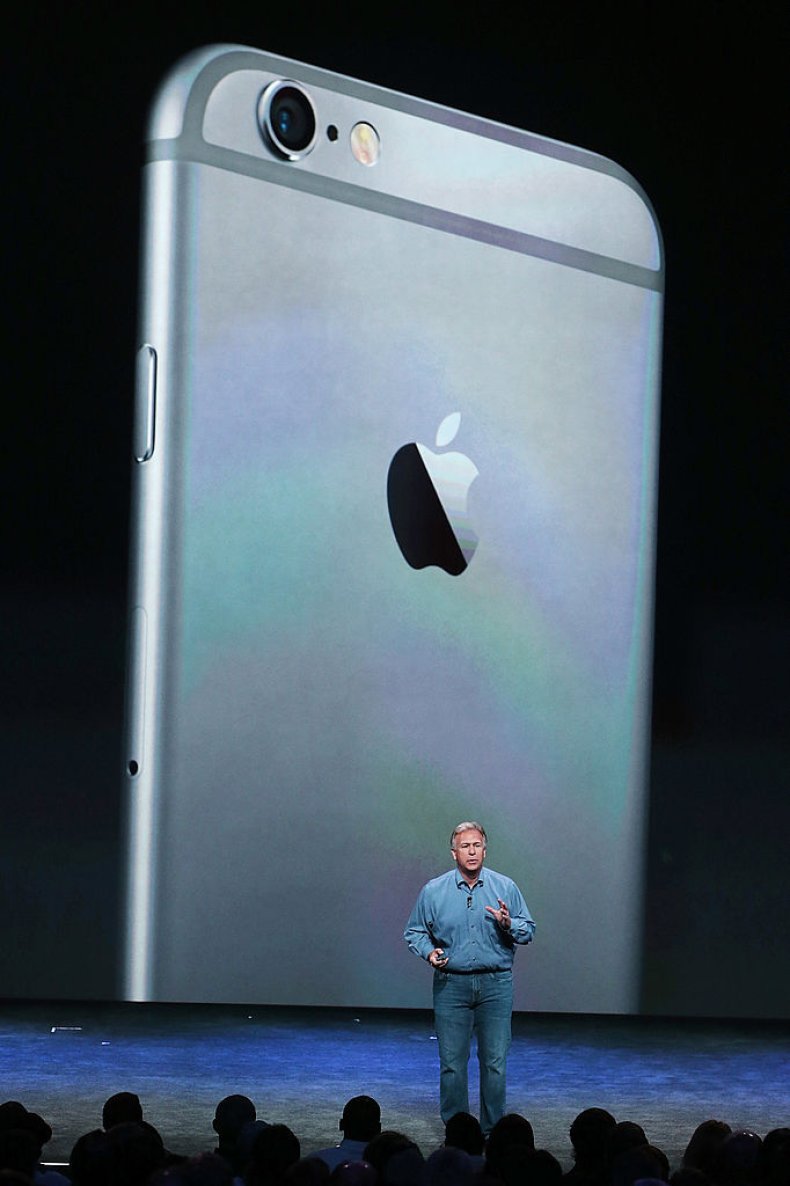 Apple again in 2014 unveiled two iPhones, but this time the phones had different sizes.
CCS Insight analyst, Wood, says these phones were using the Apple-designed second-generation 4 bits A8 chip introduced several new features.
"The iPhone 6 marked the introduction of "plus" models with a much larger screen—a trend that has continued ever since.
"It saw the introduction of another major design update which saw the iPhone get slimmer.
"It also resulted in "bendgate" when users found their precious iPhone would get pushed out of shape when carried in a back pocket and sat on.
"There were also major improvements to the camera on this generation of the iPhone with the phone now becoming the default camera for most owners as digital cameras continued their dramatic decline."
iPhone 6S and iPhone 6S Plus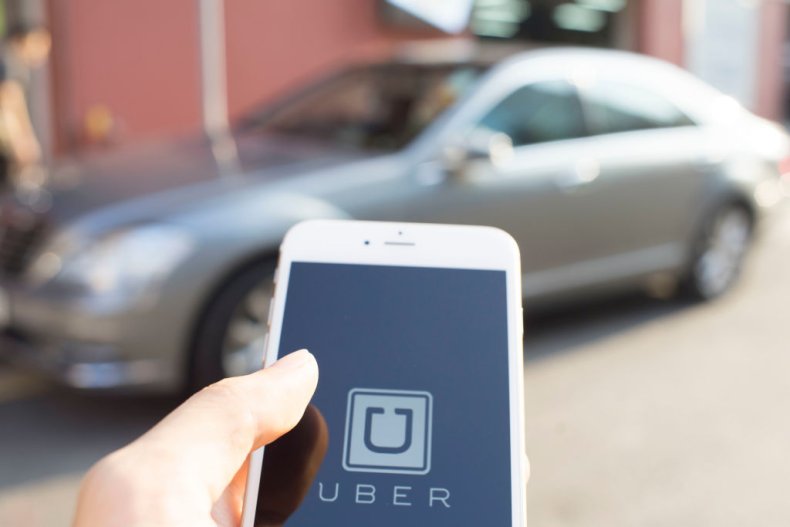 Apple revealed the iPhone 6S and iPhone 6S Plus in 2015, featuring a multi-touch sensor that detects the touch of different forces and executes the process.
The iPhone 6s and iPhone 6s Plus also had a transformative new camera approach with Live Photos.
iPhone 7 and iPhone 7 Plus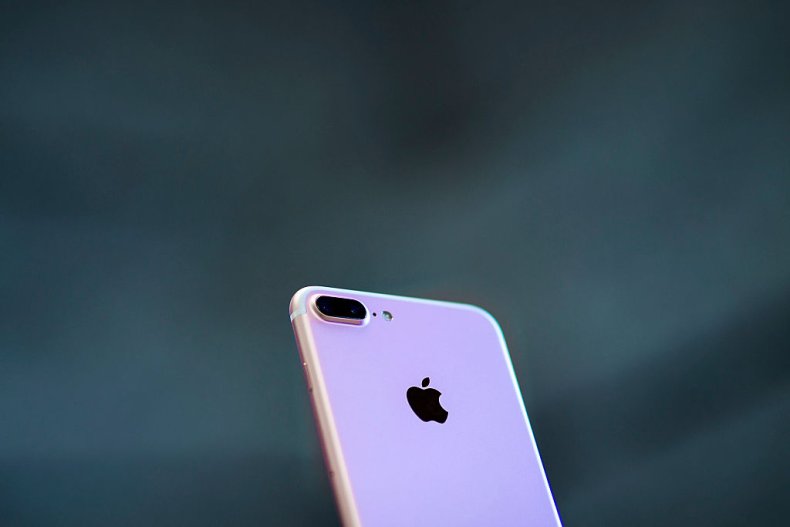 The iPhone 7 and iPhone 7 Plus was designed with the new Apple A10 Fusion chip, meaning it runs almost twice as fast as the iPhone 6.
Apple's iPhone 7 and iPhone 7 Plus came with the new iOS 10. iOS 10 brought a huge update to messages, resulting in animated ways to message your friends, while the 7 Plus also received a dual camera and optical zoom.
iPhone 8 and iPhone 8 Plus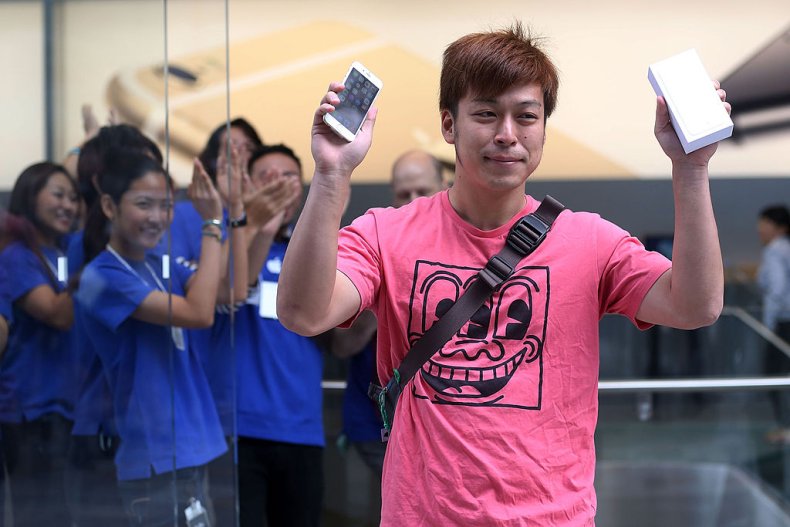 The iPhone 8 and iPhone 8 Plus were launched in September 2017.
The phones used Apple's A11 Bionic Chip that supported Augmented Reality on mobile.
Apple's iPhone 8 Plus featured dual 12-megapixel cameras and brought Portrait mode with Portrait Lighting, while the glass back design of phones enabled wireless charging in both models.
iPhone X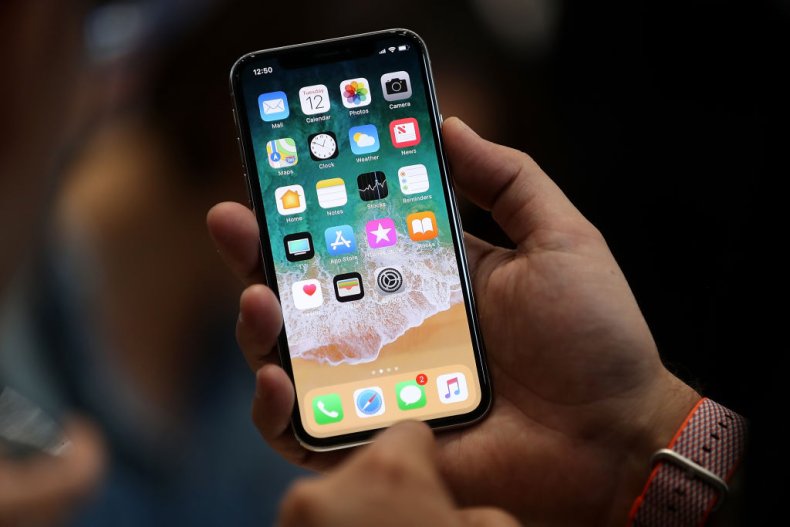 Apple launched its first phone with an OLED screen, resulting in the disappearance of the home button and the arrival of a stunning 5.8-inch Super Retina display2 panel.
Wood says: "Although announced at the same time as the iPhone 8 and 8 Plus, the iPhone X launched later and was Apple's first product to feature FaceID —which has become a de facto standard on all subsequent iPhones.
"The design also saw Apple transition away from a bezel around the device but also introduced Apple's most expensive ever iPhone with starting price of $999.
"The use of the name X rather than 10 caused widespread confusion with many people not realising it was a Roman numeral, however, Apple persevered with the naming later announcing the XS, XS Max and XR devices."
iPhone XS and iPhone XS Max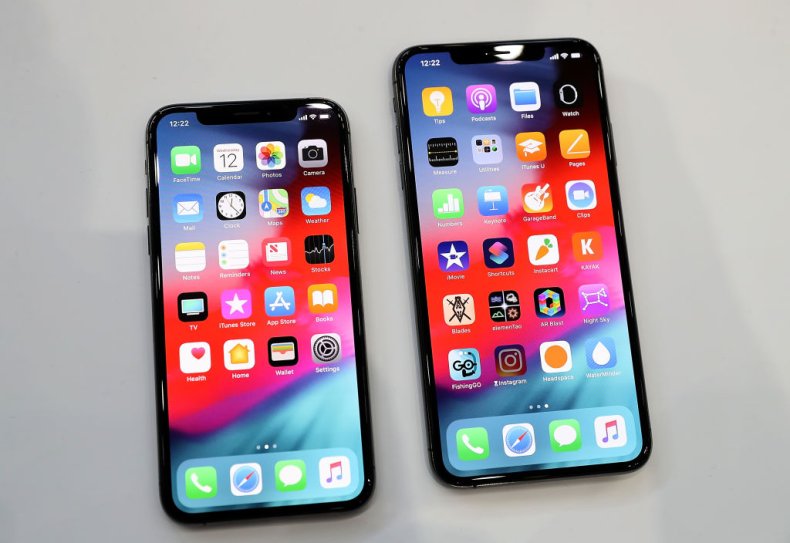 These Apple iPhones used the A12 Bionic processor, resulting in 15 percent faster performance than the iPhone X.
Apple's iPhone XS and XS Max also arrived with water resistance of up to 2 meters for half an hour.
The iPhone XR was designed with a high-performance A12 Bionic chip with the next-generation Neural Engine.
iPhone 11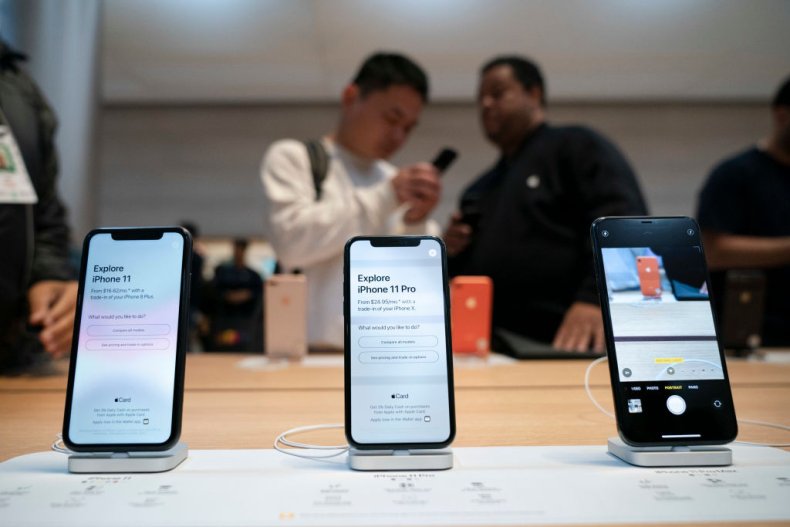 Apple revealed in 2019 its iPhone 11 was available in six different colors.
According to Apple, the A13 Bionic and iOS 13 together constituted the best artificial intelligence learning platform in iPhone 11.
iPhone 11 Pro & iPhone 11 Pro Max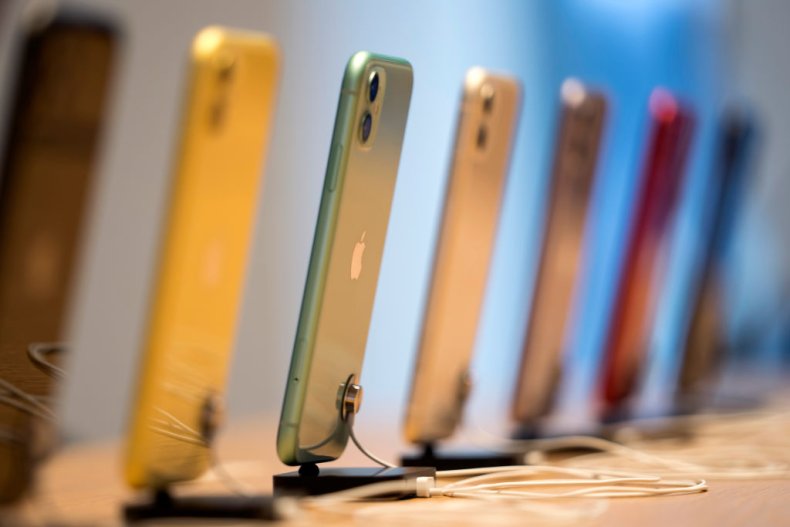 In the iPhone 11 Pro, Apple introduced a 5.8-inches Super Retina XDR display with three 12 MP HDR camera lenses, providing wide, ultra-wide, and telephoto lenses.
And Apple's dynamic A13 Bionic chip also offers impressive performance for each operation while ensuring battery timing throughout all day.
iPhone 12 & iPhone 12 mini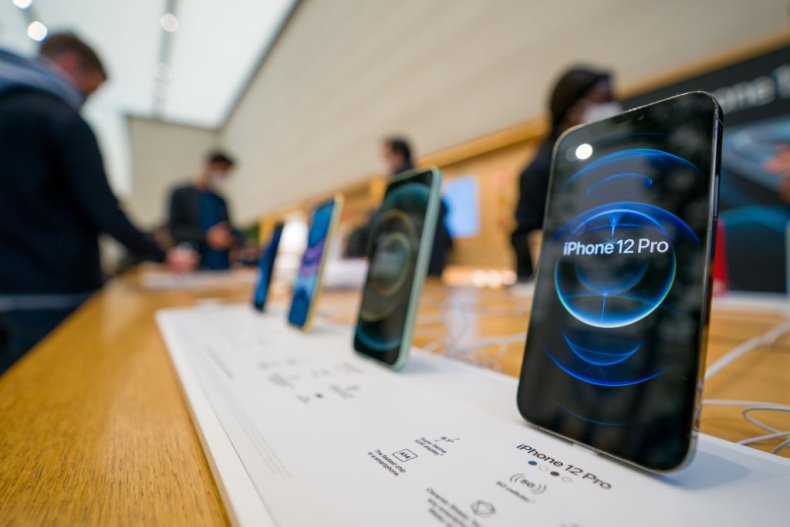 Apple introduced iPhone 12 models with the trailblazing speed of 5G in iOS 14.1.
"The latest generation of the iPhone is a further refinement of the iPhone," says Wood, "but a major update compared to the iPhone X which had been used for several generations of product.
"It is very reminiscent of the iPhone 4 design with sharper edges.
"This new design is highly likely to be linked to the complexity of integrated 5G antennas and this version of the iPhone will always be remembered as the one that introduced 5G.
"The announcement was also notable for Apple introducing the iPhone mini – which after years of offering bigger and bigger devices, delivered a much smaller version of the iPhone."


Source link