After more than 14 months of life torn asunder by the pandemic, the holiday weekend brought no small measure of relief as Californians cautiously resumed doing the things they normally do, starting with barbecues and trips to the beach.
California now logs one of the lowest COVID-19 case rates of any state in the country, according to the Centers for Disease Control and Prevention. Statewide, 1,057 people were hospitalized Monday with confirmed cases, a 23% drop from two weeks ago, according to data compiled by The Times.
The ebbing of the coronavirus is due partly to California's relatively high vaccination rates. Nearly two-thirds of Californians who are eligible to be vaccinated — those who are at least 12 years old — have received at least one dose, according to the CDC.
On June 15, the state expects to fully reopen. People who are fully vaccinated will be able to stop wearing masks in most situations. Capacity restrictions and physical distancing rules will be lifted at almost all businesses.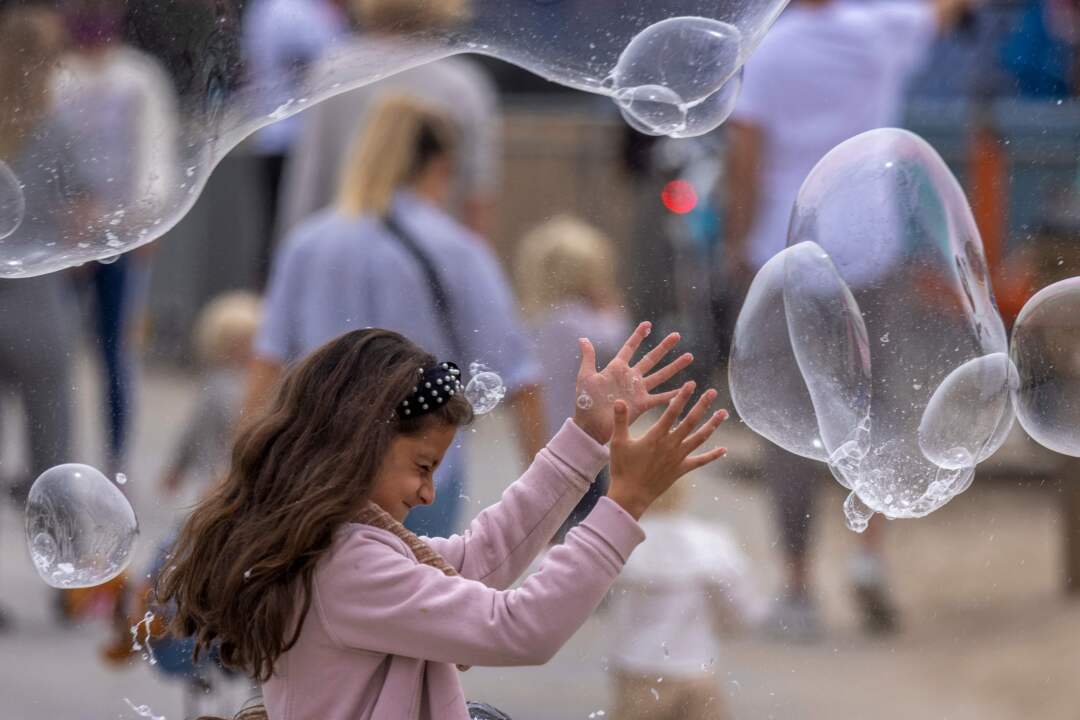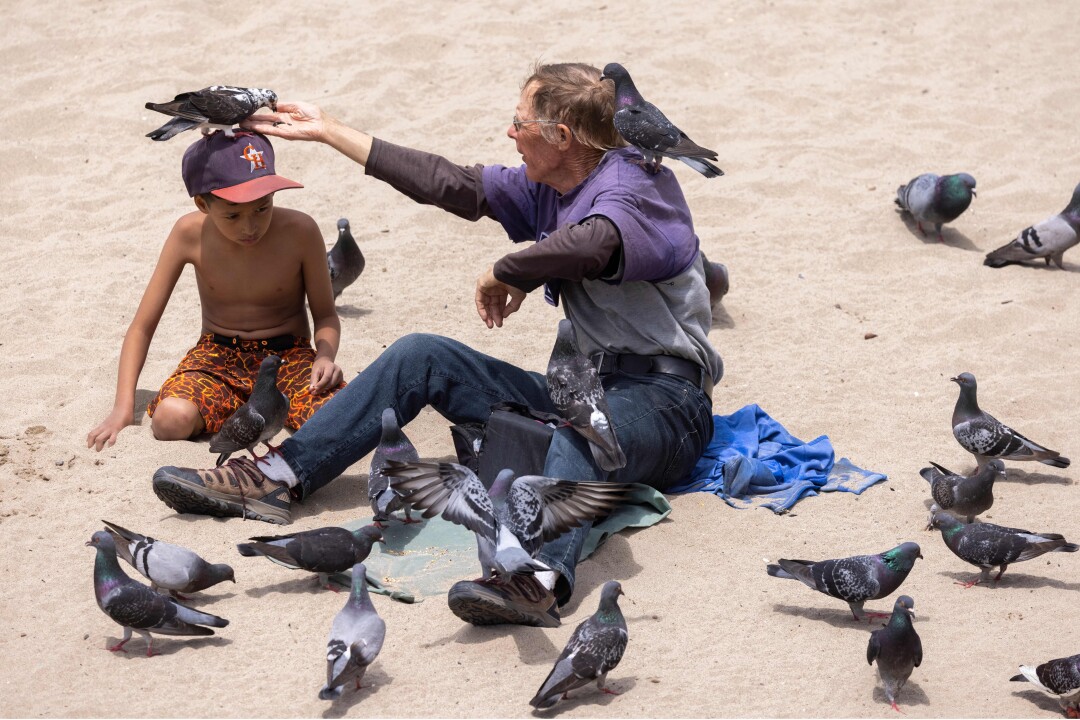 More visual journalism from the photography staff of the Los Angeles Times
window.fbAsyncInit = function() { FB.init({
appId : '134435029966155',
xfbml : true, version : 'v2.9' }); };
(function(d, s, id){ var js, fjs = d.getElementsByTagName(s)[0]; if (d.getElementById(id)) {return;} js = d.createElement(s); js.id = id; js.src = "http://connect.facebook.net/en_US/sdk.js"; fjs.parentNode.insertBefore(js, fjs); }(document, 'script', 'facebook-jssdk'));



Source link