February is almost here, that's why we wanted to round up our top Heart nail designs that are perfect for the month of love!
Whether I'm going to a salon or doing them myself, it's so fun to get some nail art inspiration!  That's why I wanted to put together a collection of my favourite heart designs, so you can figure out what style you want to try!  
Heart nails technically can be trendy all year round, depending on the design you choose!  They're especially popular around Valentines day!  There are so many fun designs out there to choose from if you're looking for a fun and festive manicure to do in February!
Below, I've rounded up my personal favourite heart nail designs.  Remember, feel free to pin any of the images below to recreate all of these designs in the future or bookmark this page to save it for later!
A lot of these looks can easily be recreated at home!  If you're wanting to try out a matte look, I recommend getting this matte nail polish, it easily makes any nail polish matte within minutes:
To be able to hand draw on hearts, we recommend these nail art brushes.  They are incredibly fine, and help draw out really intricate details:
We also recommend these heart glitter sequins if you want to add some sparkle to your mani!
More Content 
If you're looking for more Valentines day content, check these related articles ut:
50+ Valentine's Day Nails Perfect For Your February Mani!
50+ Heart Nails That Stun This Valentine's Day!
20+ Valentine's Day Press On Nails You Need to Try!
As always, feel free to bookmark this page to save it for later or pin these images to Pinterest to share with friends!
The Best Heart Nail Designs Perfect For Your Next Mani!
If you want to check out more nail art, click on the Instagram accounts below to see more inspiration!
1) Sweet Swirls by Vivian
Image and nail art via @vwnails_
2) Black and white by Sami
Image and nail art via @maniwithsami
3) Heart Tips by Amy
Image and nail art via @amyle.nails
4) Valentines colors by Anna
 
Image and nail art via @annagracenails_
5) Mini Hearts by Zoë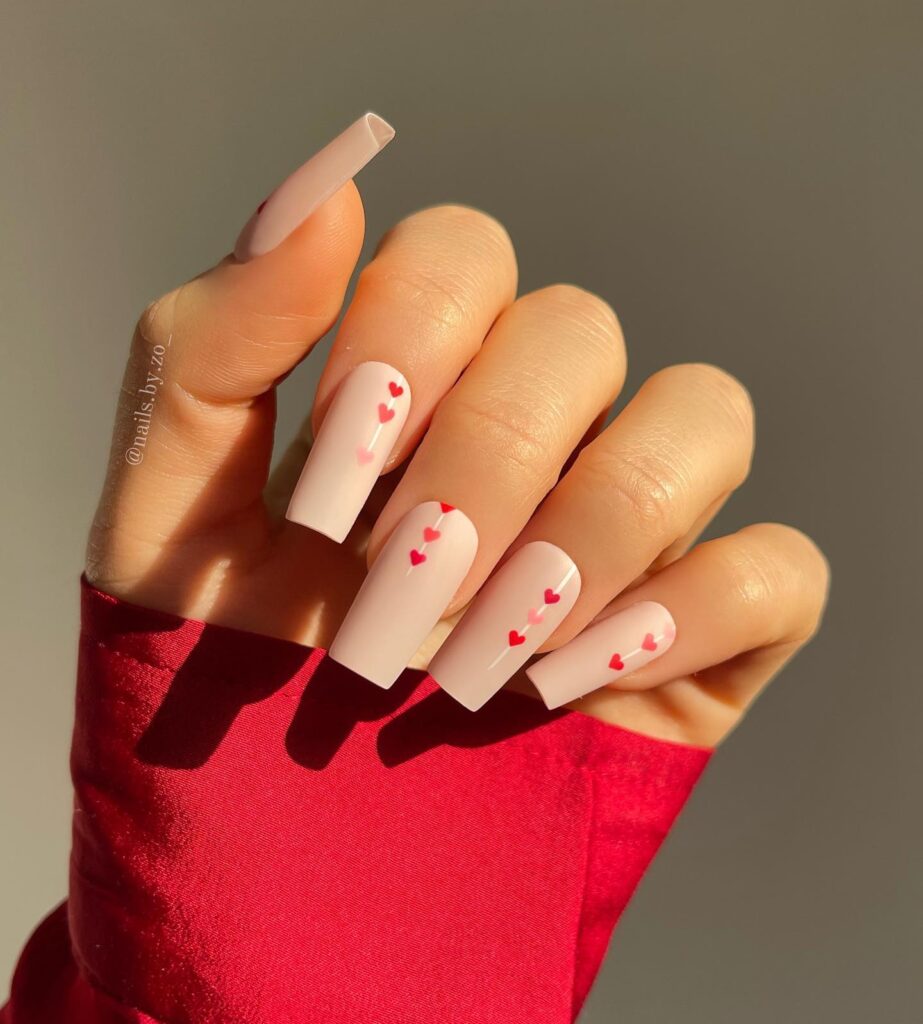 Image and nail art via @nails.by.zo_
6) Glowing Matte by Amanda
Image and nail art via @amanda.sudolll
7) Shades of Brown by Makayla 
Image and nail art via @fashionablykay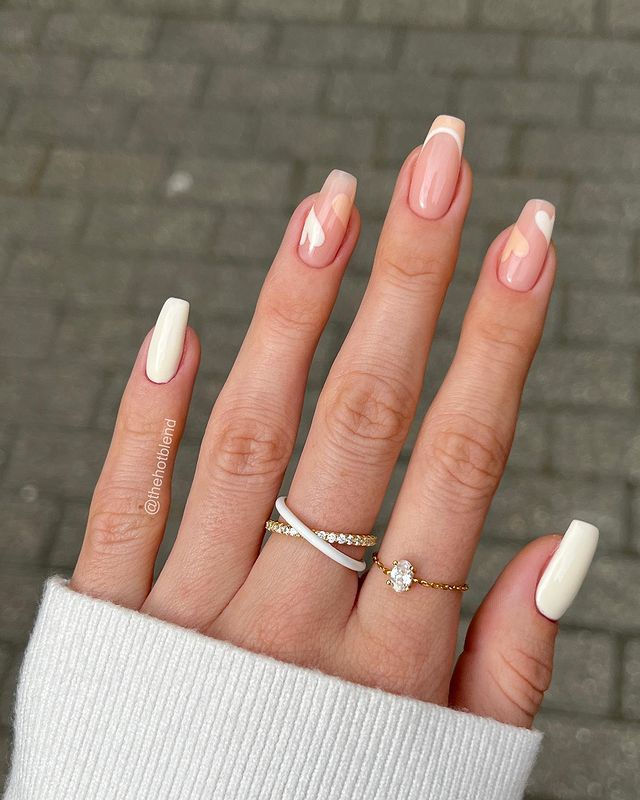 Image and nail art via @thehotblend
9) Pink and Red by Tiffany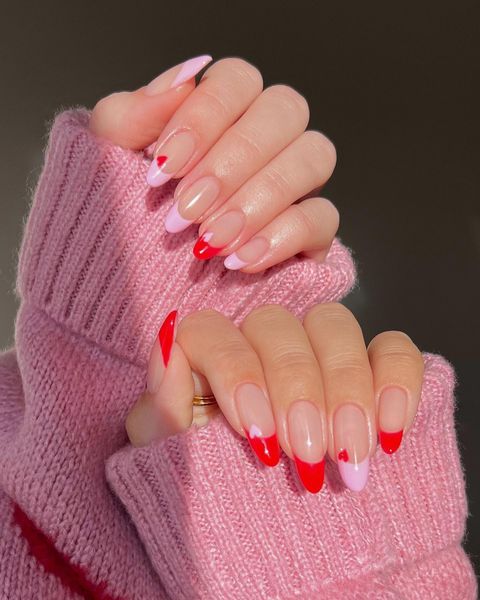 Image and nail art via @tiffanyabbigailebeauty
Image and nail art via @peachinails
11) Abstract Swirls by Paulina
Image and nail art via @nailsbypaulin
12) Blue Details by Tiffany 
Image and nail art via @tiffanyabbigailebeauty
13) Heart Tips by Faustyna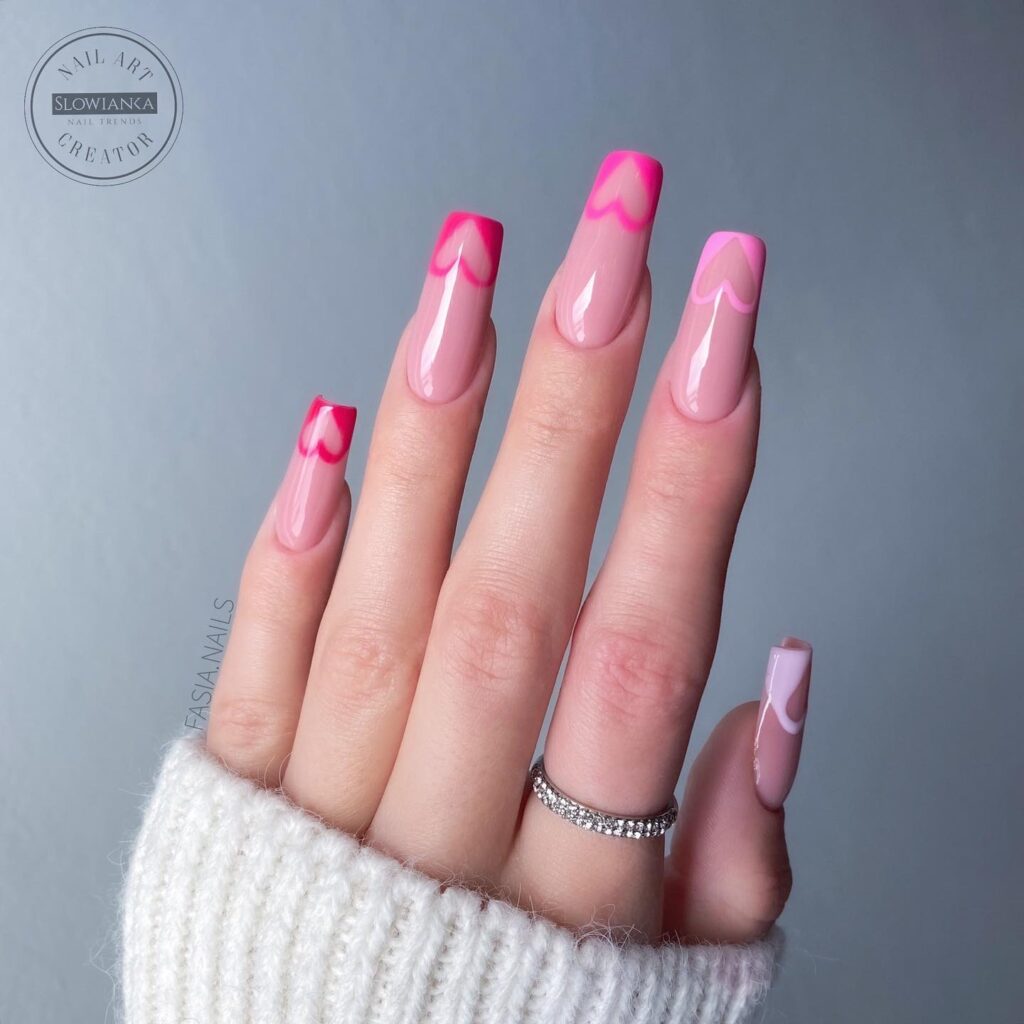 Image and nail art via @fasia.nails
14) Hearts and Rhinestones by Anna
Image and nail art via @annagracenails_
Image and nail art via @charsgelnails_
16) Black Valentine by Tiffany
Image and nail art via @tiffanyabbigailebeauty
17) Disco Heart by Iram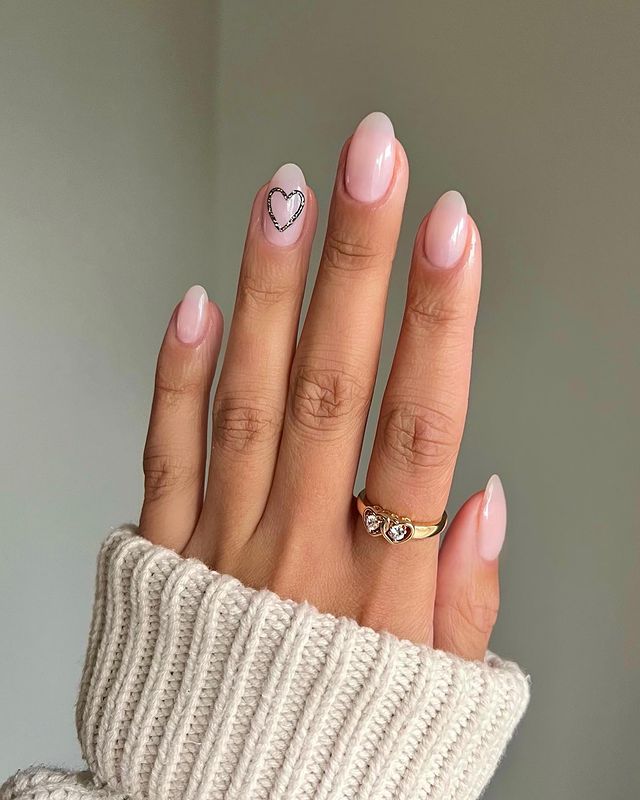 Image and nail art via @iramshelton
18) Infinite Love by Aistė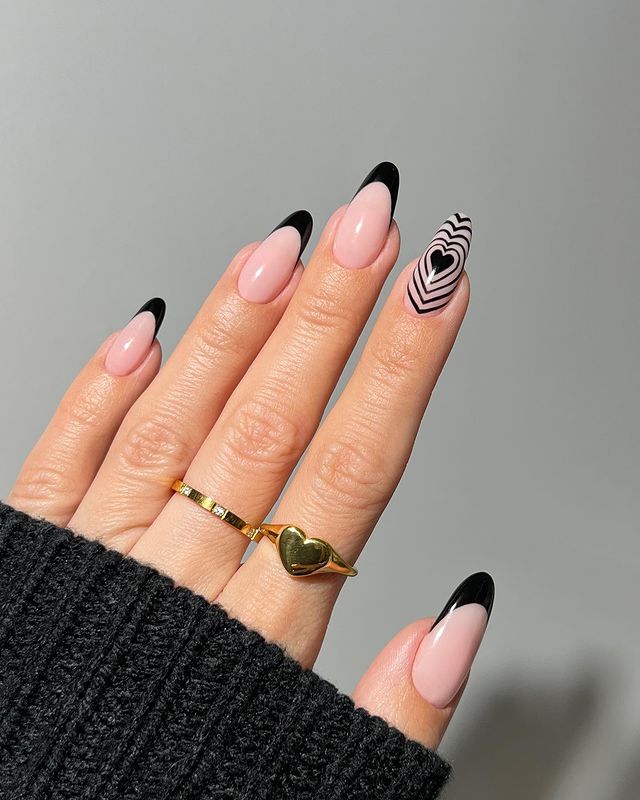 Image and nail art via @heygreatnails
19) All Heart by Shikha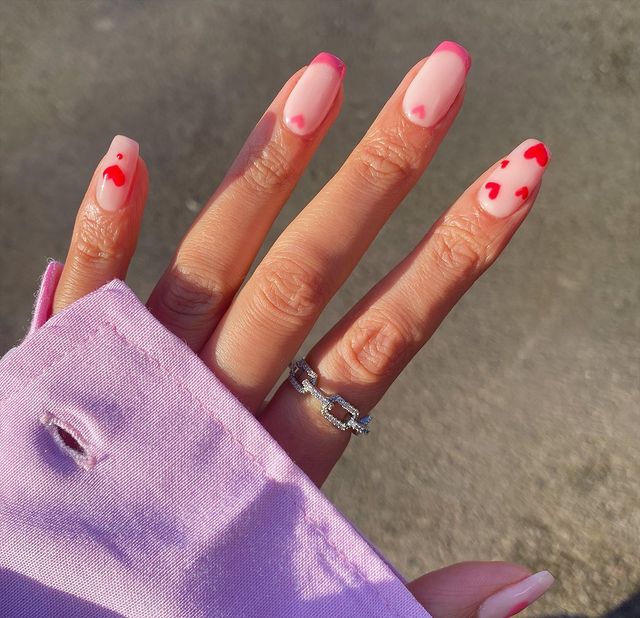 Image and nail art via @nailsbyshikha
20) Hearts on Hearts by Nail Chark
Image and nail art via @nailchark
21) Check Mate by Amy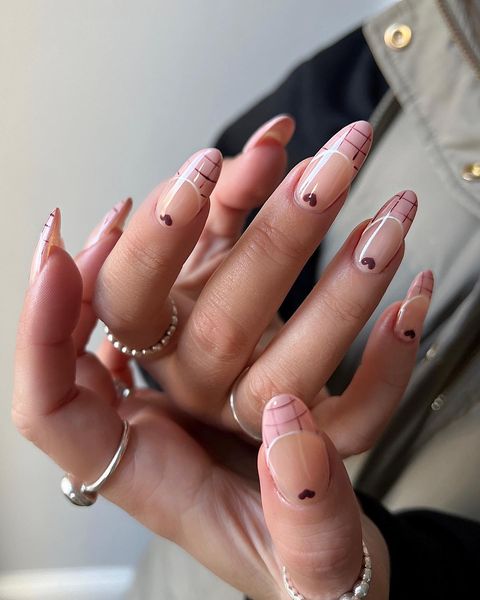 Image and nail art via @beautyworksbyamy
22) Aqua Hearts by Iram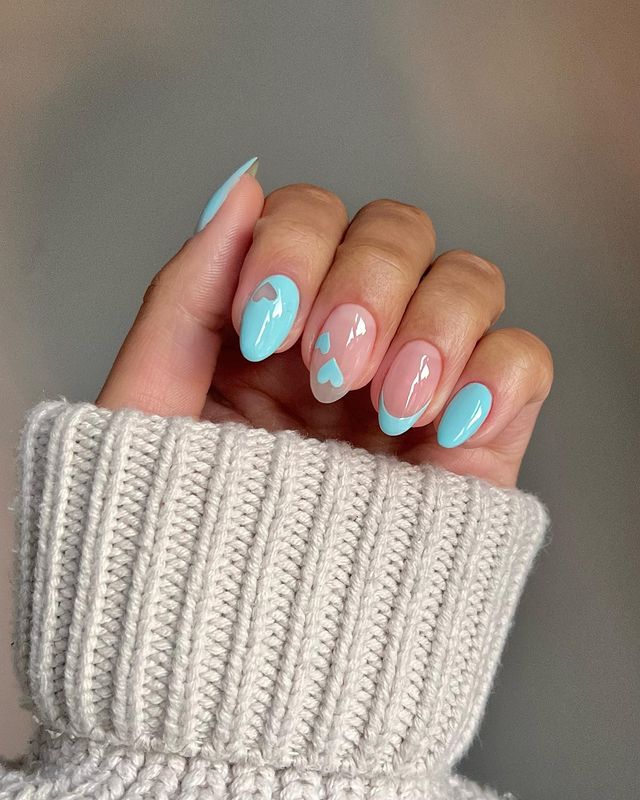 Image and nail art via @iramshelton
23) Simplicity by Chloe
Image and nail art via @cmdxbeauty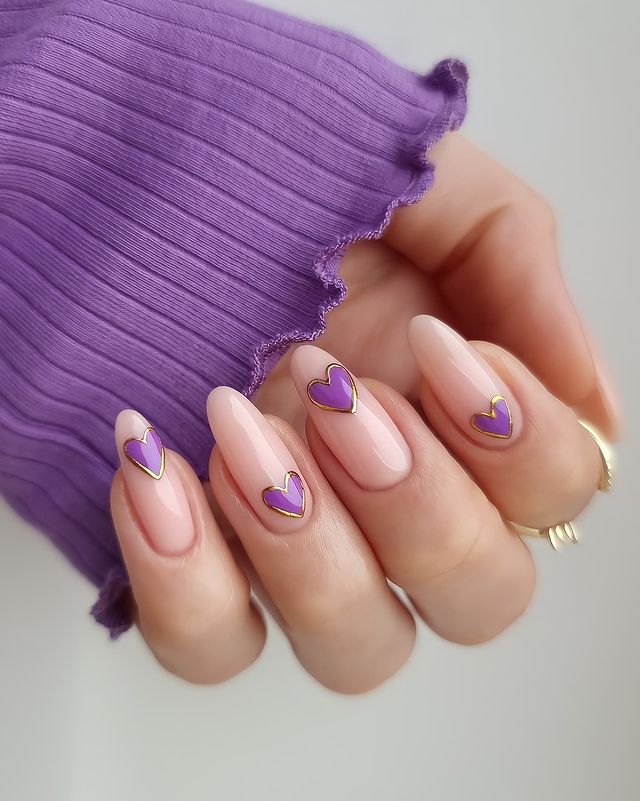 Image and nail art via @thehotblend
25) Floating Hearts by Natalie
Image and nail art via @natalieholtnailartist
26) Velvet Hearts by Aimee
Image and nail art via @allnailss._
27) Hearts and happy faces by Makayla
Image and nail art via @fashionablykay
28) Pearl Details by Anna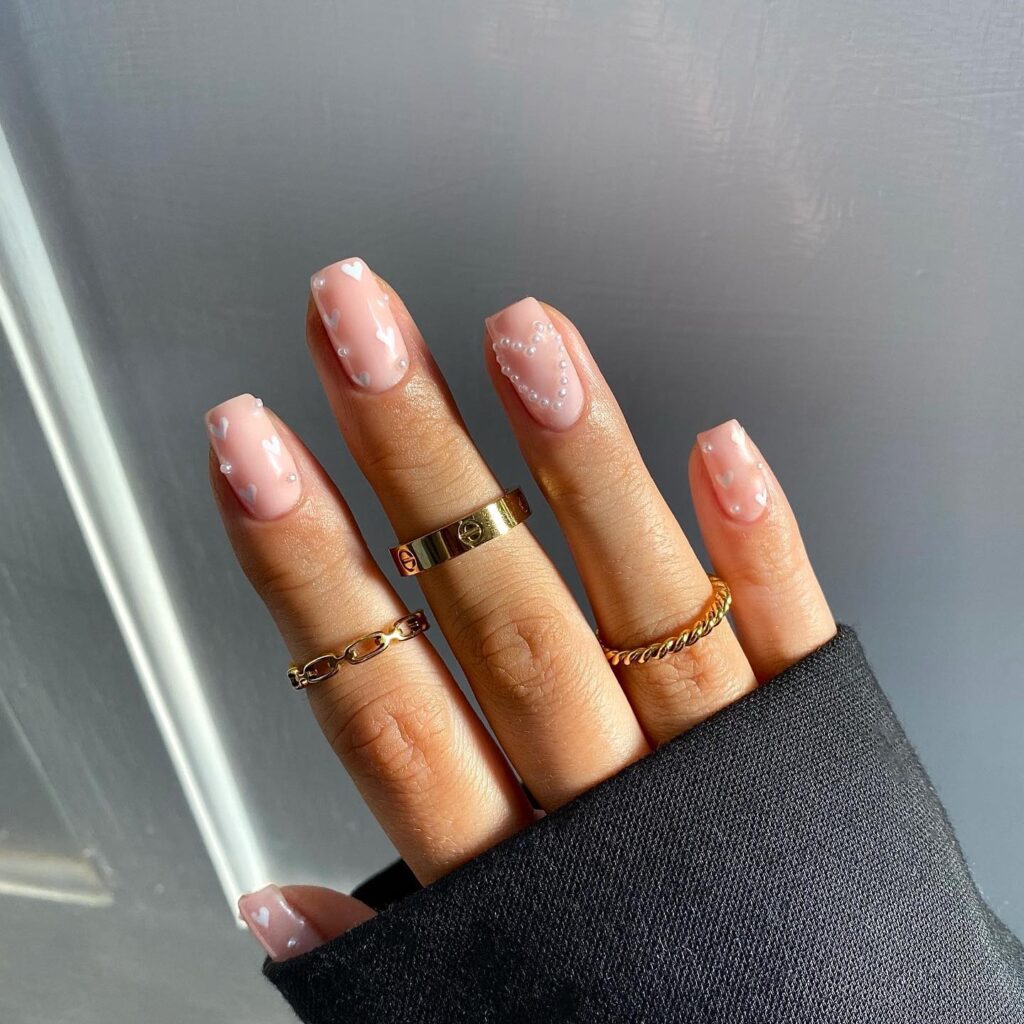 Image and nail art via @annagracenails_
29) February Tips by Sarah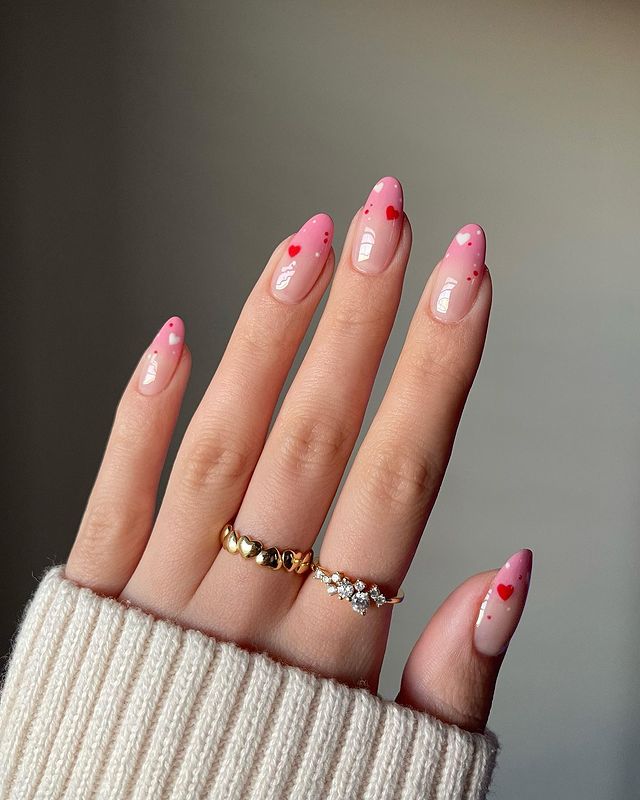 Image and nail art via @heluviee
30) Loves me, Loves me not by Tori
Image and nail art via @tori.nailedit
31) Pop of Blue by Aimee
Image and nail art via @allnailss._
32) Black and white swirls by Vivian
 
Image and nail art via @vwnails_
33) Queen of hearts by Amanda
Image and nail art via @Amanda.sudolll
34) Rainbow Hearts by Zoë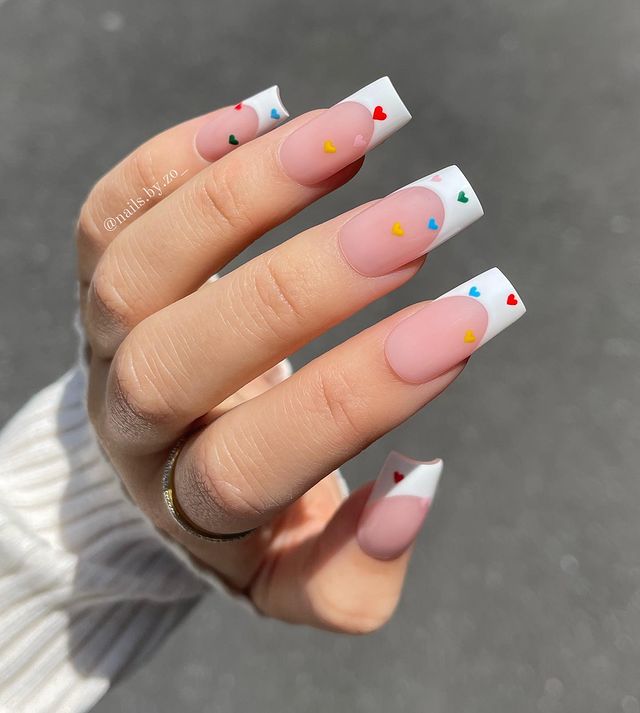 Image and nail art via @nails.by.zo_
35) Negative Space Heart by Aimee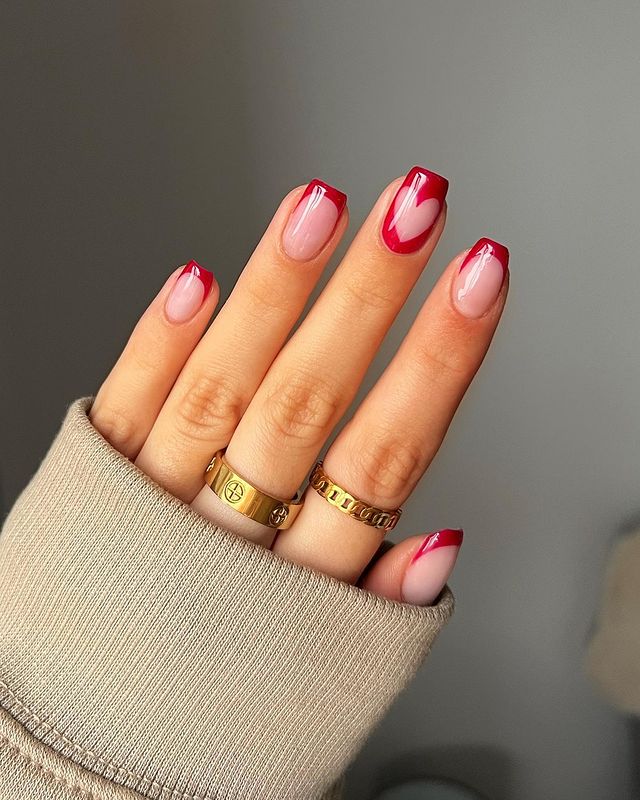 Image and nail art via @allnailss._
36) All you need in love by Daisy May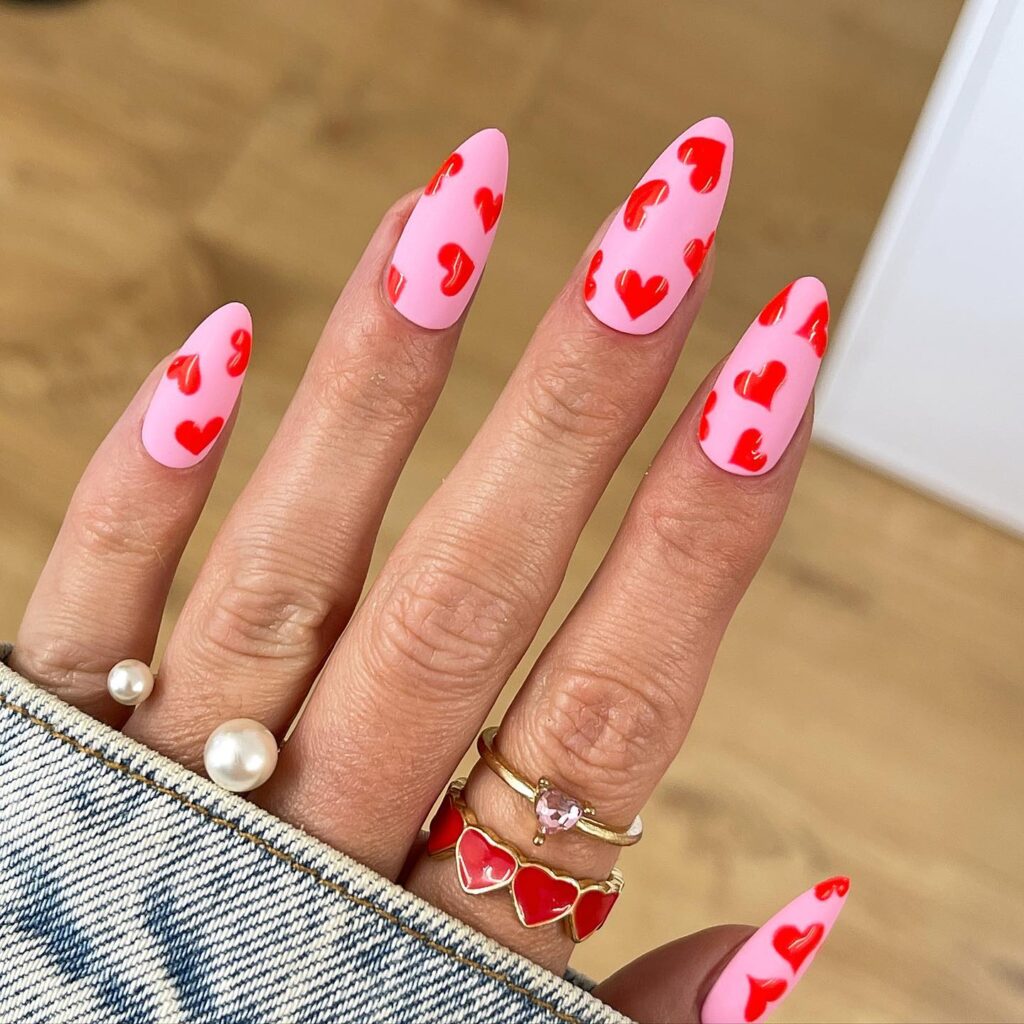 Image and nail art via @nailsbydaisymay
37) Pink Heart Tips by Charlotte
Image and nail art via @charsgelnails_
38) Follow your heart by Aistė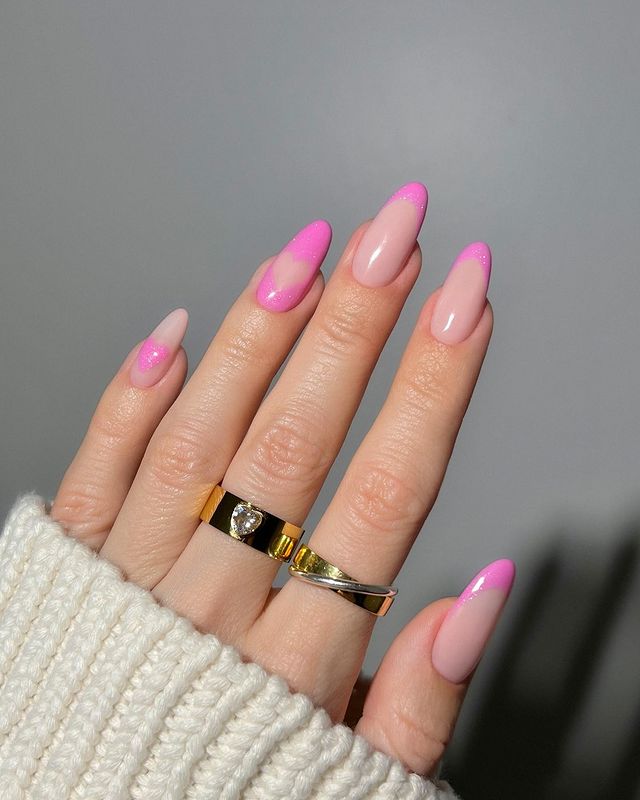 Image and nail art via @heygreatnails
39) Hints of gold by Charlotte
Image and nail art via @charsgelnails_
40) Rustic Hearts by Faustyna 
Image and nail art via @fasia.nails
41) Red Tips by Aistė
Image and nail art via @heygreatnails
42) Cherry Red Hearts by Nia
Image and nail art via @nails_and_soul
43) Heart Cuffs by Tori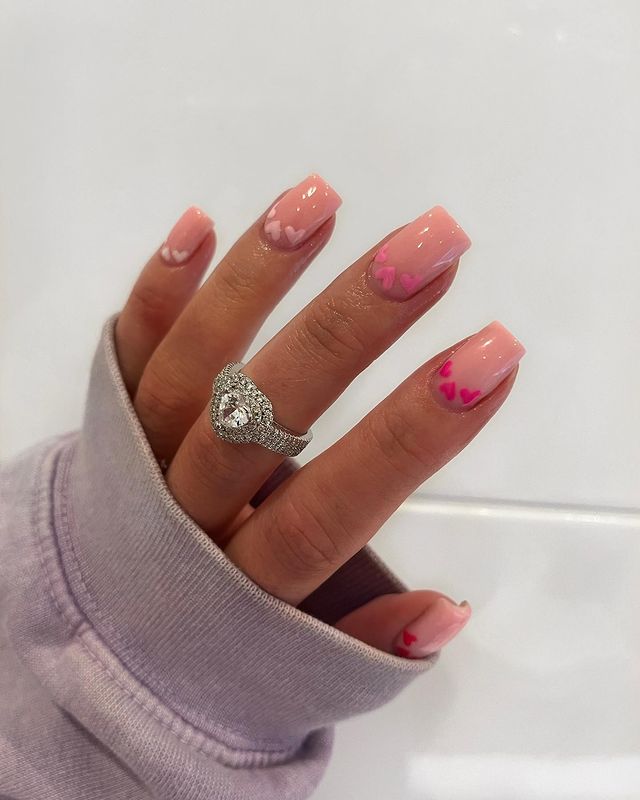 Image and nail art via @tori.nailedit
44) Hot Pink Hearts by Faustyna 
Image and nail art via @fasia.nails
45) Marble hearts by Chloe
Image and nail art via @cmdxbeauty
Image and nail art via @peachinails
47) Metallic Tips by Zoë
Image and nail art via @nails.by.zo_
48) White Details by Aimee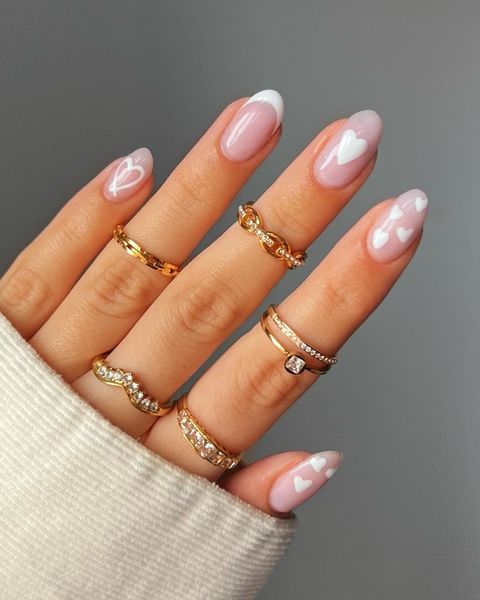 Image and nail art via @allnailss._
49) Short and Sweet by Megan
Image and nail art via @gel.bymegan
50) Dark Hearts by Faustyna